Dear Newdexer,
The instability of EOS mainnet has caused massive unstable trades on all major exchange platforms. Hence many major centralized exchanges like Huobi Pro and bithumb has suspended the withdraw service of EOS, IQ and ADD. However, as a decentralized exchange platform, Newdex will keep serving you the best environment for trading. During which period it may occur some problems such as 'revoke disability, transfer disability after dealt'. But we will deal with them at the first place. Meanwhile, please be assured that your assets will be safe as all order details are stored on chain, being transparent and real-time checkable. That is right the advantage of Newdex decentralized exchange, additionally being the biggest difference from centralized exchange.
We are always holding the belief that decentralized exchange is going to be the best choice for trading.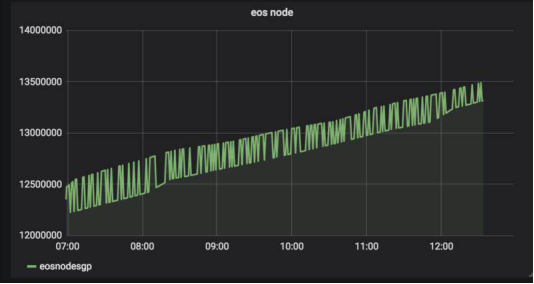 If you have any questions during your trade, please submit a request. We will come to you as soon as possible.
Meanwhile, we are eager to see your understanding and support. Thank you!
Newdex
September 12, 2018