Dear users,
Newdex completed system upgrade at 04:00 AM(GMT-5)on 12 November 2018.
The upgrade as follows:
1. Adds order location anchor point.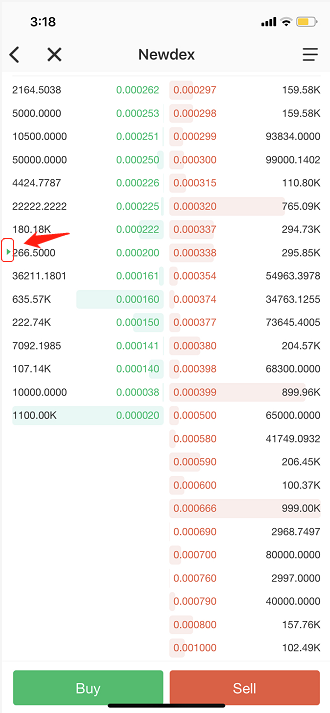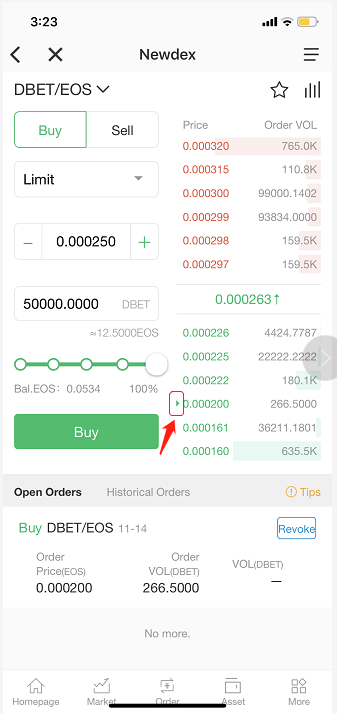 2. Order page, optimizes the filtrating experience.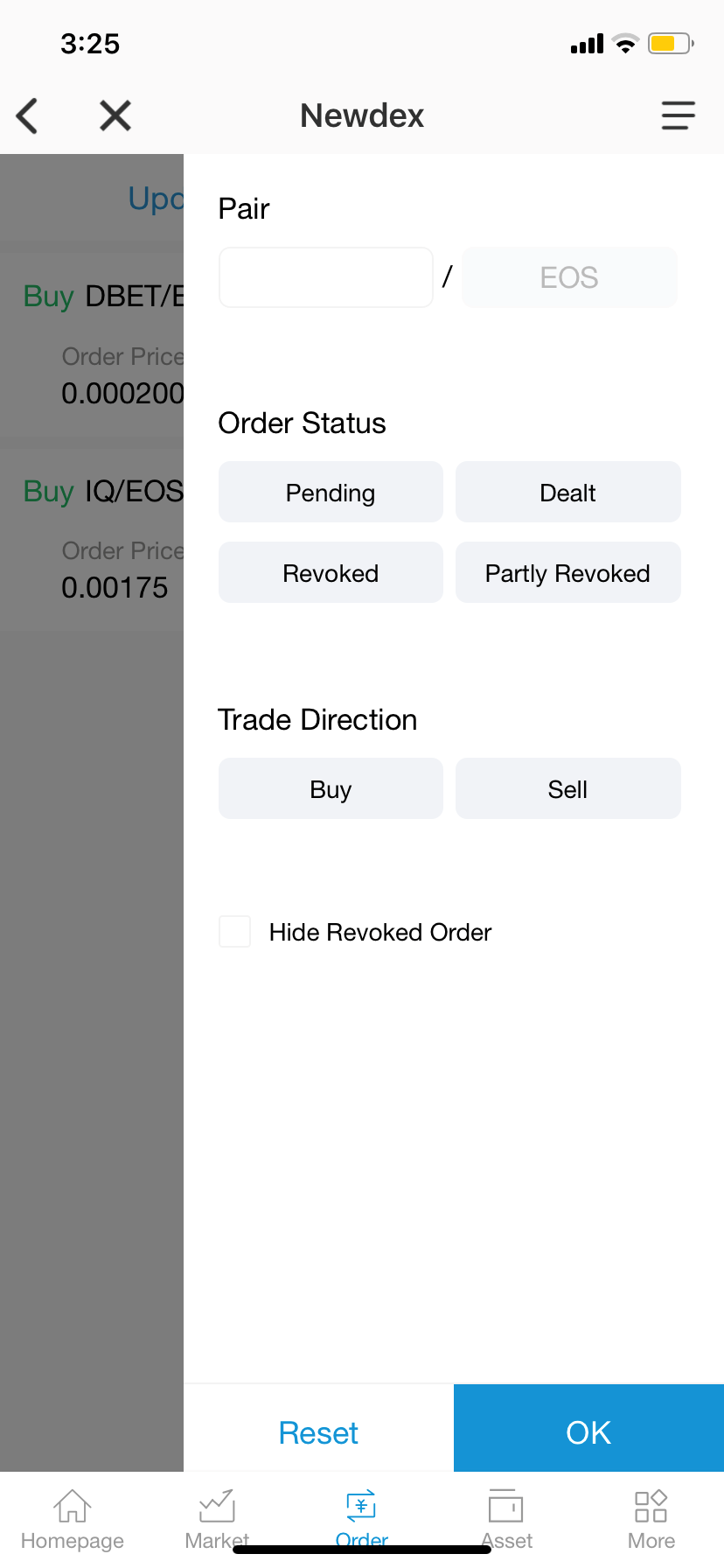 3. Asset page, shows "non-small assets" by default.
4. Asset page, enables quick view of the Token corresponding order list.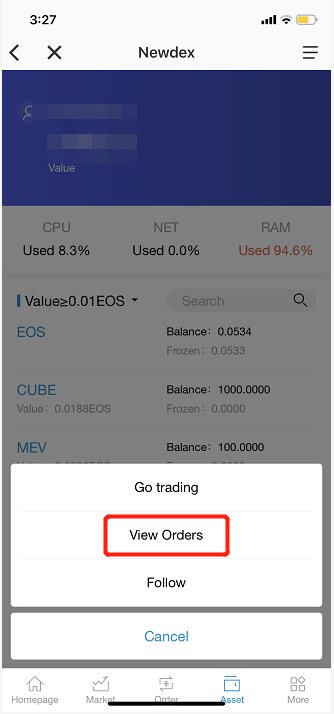 5. Market page, adds sorting of exchange pairs by names.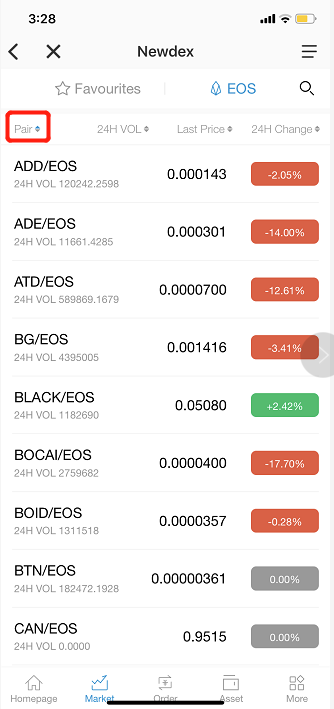 6. Order page, adds units.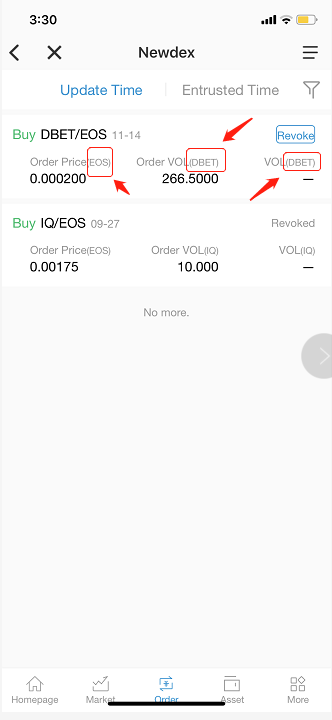 Thank you for your support!
Newdex Team
12 November 2018