TRON Wallet default node may cause transaction speed to be slow due to node congestion. When trading on Newdex (TRON), you can solve the problem of slow transaction speed by adding Newdex node to the Wallet.
Newdex is TRON based Decentralized Exchange with no access to user's private key, so you need to have a TRON account before trading.
Tronlink Wallet provides Google Chrome plug-in version and local plug-in download. (Newdex can't guarantee the security of Tronlink Wallet, so can't be responsible for its security. Please understand the Wallet before you decide whether to use it or not).
1.Taking Tronlink plug-in Wallet as an example, open "Settings" on the topright corner.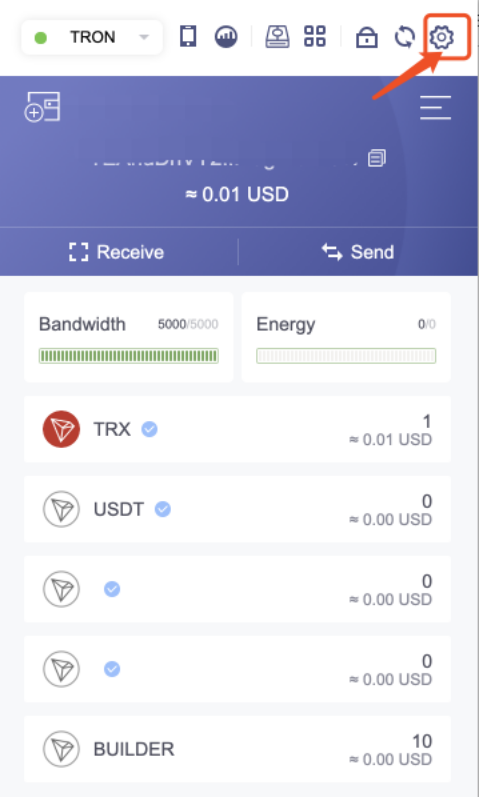 2.Select"Node Management".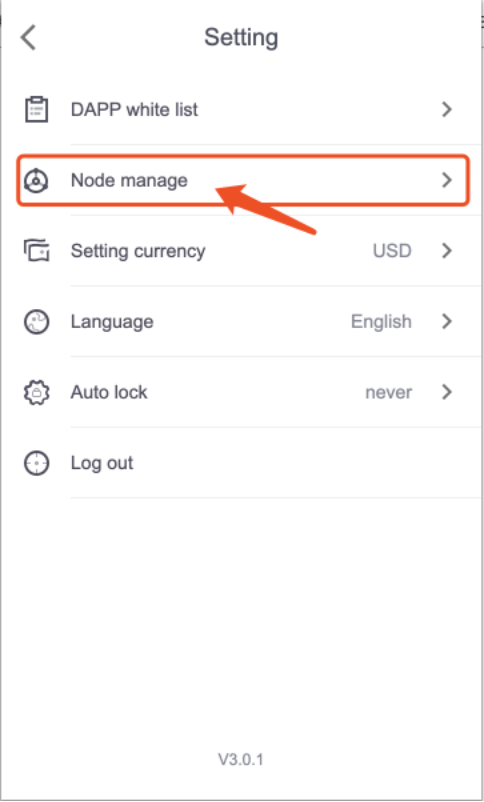 3.Select"Add Node".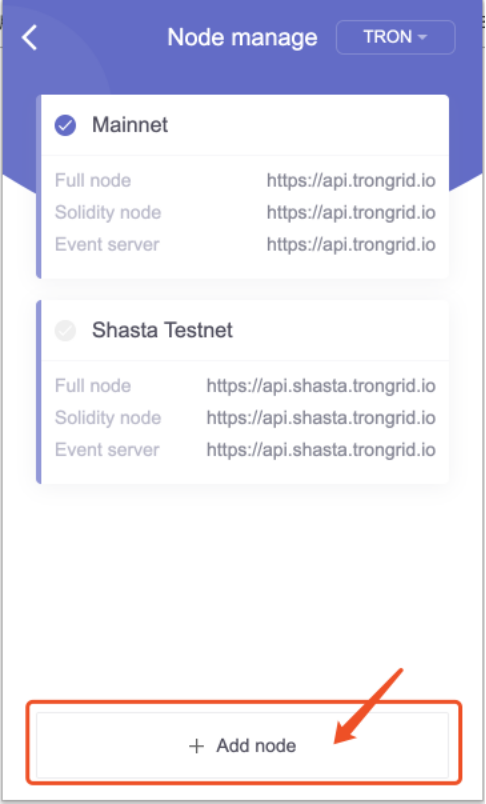 4.In the node information, fill in separately
Newdex
https://tron.newdex.one
https://tron.newdex.one
https://tron.newdex.one
After inputting, click "Add custom node".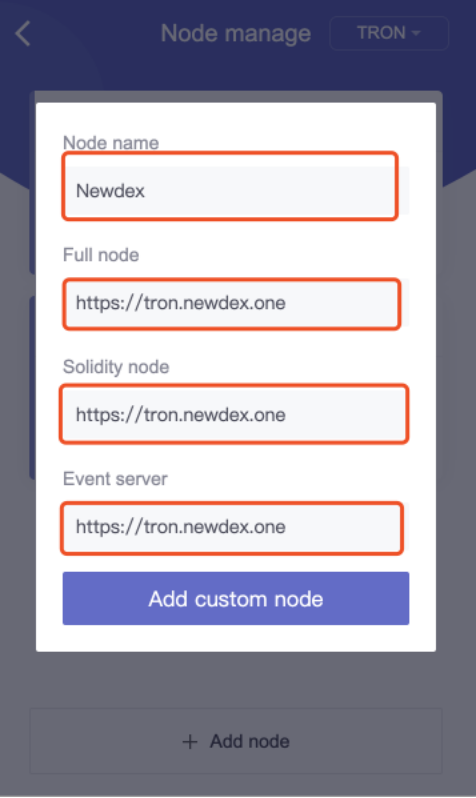 5.After adding successfully, Newdex node information will be displayed in the node list. Click Newdex node information to complete the operation.