Newdex is an EOS based Decentralized Exchange that has no access to or keep users' private key. Therefore, you need to have your own EOS account before trading.
Wombat Wallet is a third-party EOS Wallet that can import EOS or BOS account. Wombat Wallet provides Google chrome plug-in version (Newdex can't guarantee the security of Wombat Wallet, nor is Newdex responsible for the security of Wombat Wallet. Please check it objectively before using it).
You need to climb over the wall before downloading Google chrome plug-in version of Wombat Wallet.
Google Chrome Downloading Address:
Click on:https://chrome.google.com/webstore/detail/wombat-eos-wallet/amkmjjmmflddogmhpjloimipbofnfjih?hl=en to download, or search Wombat Wallet at the chrome store.
After Installation, open Wombat Wallet to operate.
Select a corresponding account to operate.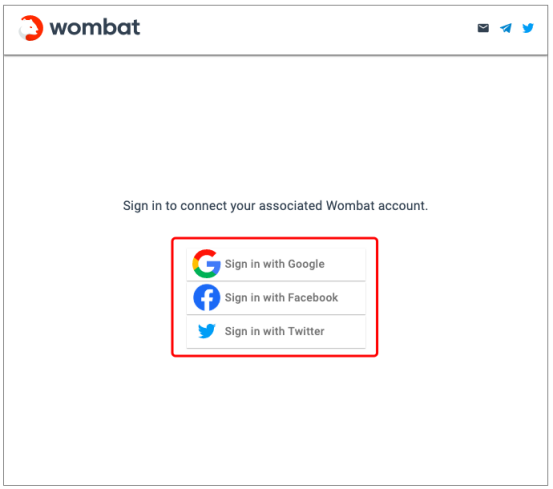 Add existing account or create new account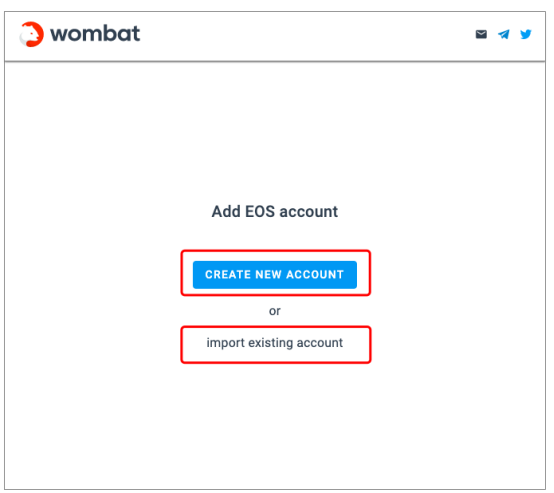 Select a platform you trust and back up your private key.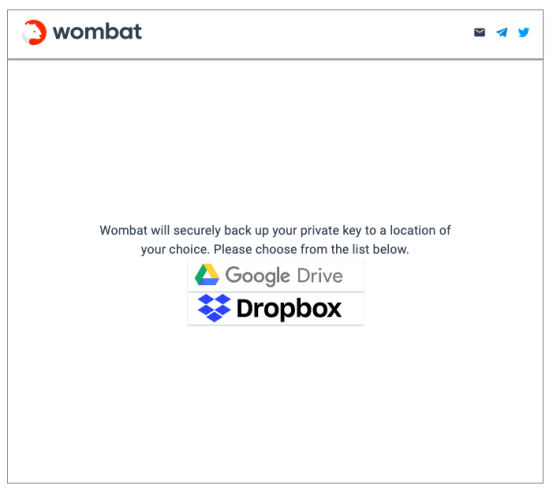 Select the corresponding account to operate next step.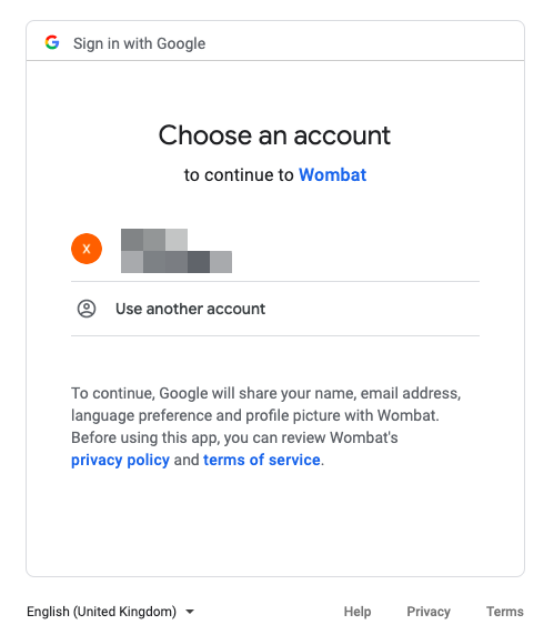 Click "Allow" to allow the operation.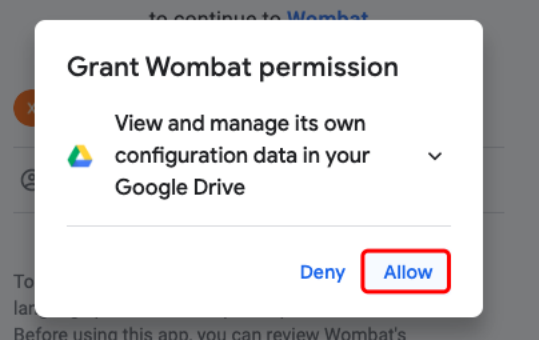 Click "Allow" to confirm that the operation is allowed.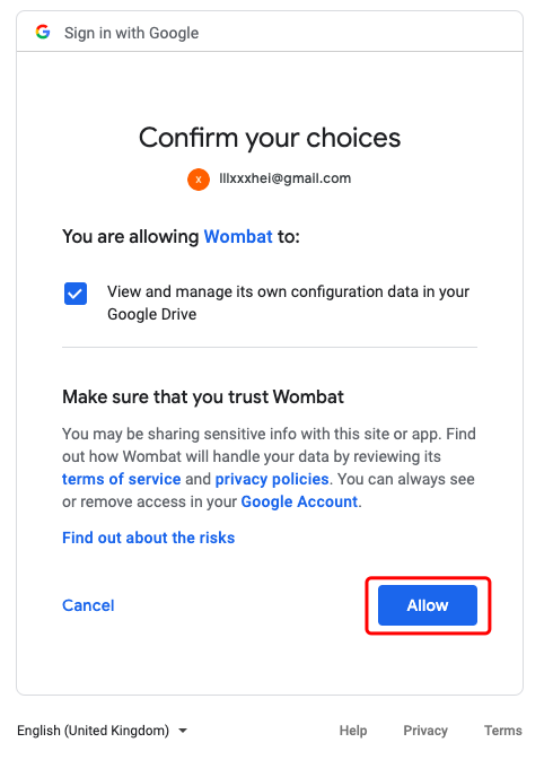 Set wallet password with at least 8 characters.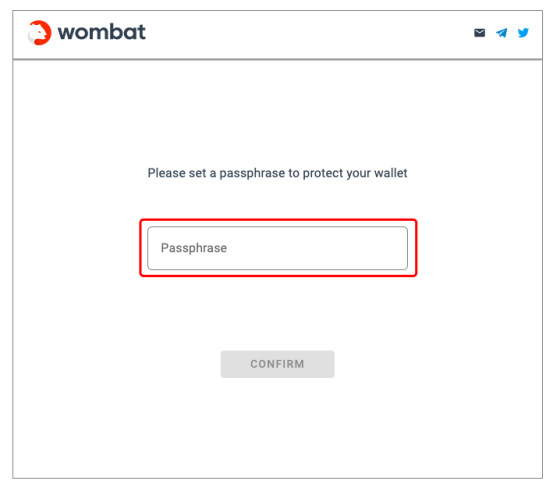 Enter EOS account name.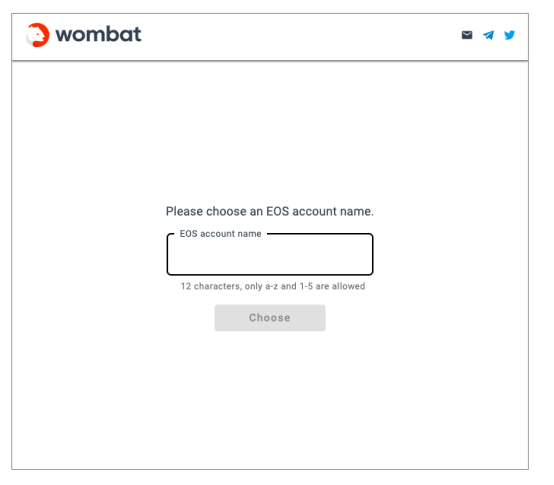 After completing the operation, you can close this page and use it in the extended menu in the upper right corner of browser window.