Dear users,
Hello! Newdex has officially launched the smart contract multi-signature mechanism with multiple BPs. Currently, this mechanism has been successfully implemented on the smart contract .
Newdex's multi-signature mechanism has now been supported by 11 nodes across the network, including BPs, security companies and well-known wallets.The list is as follows:
eosnationftw, atticlabeosb, eosinfstones, blockpooleos, eoscannonchn, eosiomeetone, eosrapidprod, whaleex.com, zbeosbp11111, slowmistiobp, Tokenpocket (in no particular order)
The multi-signature of Newdex smart contract adopts the "1+3" mechanism. In the future, smart contract modification and fund transfer will require at least three other nodes in addition to Newdex.
Newdex's realization of smart contract multi-signature is a major upgrade in terms of security. It can rule out the possibility of the Newdex's misappropriation of smart contract funds, which is more conducive to ensuring the safety of users' assets and improving users' trust.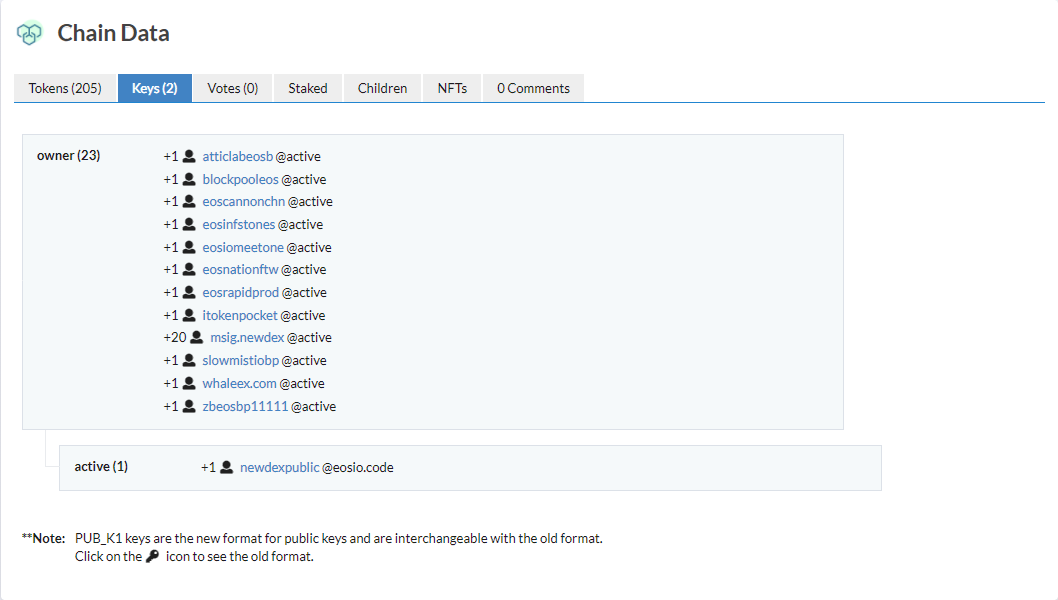 Thank you for your attention and support to Newdex!
Newdex Team
November 10, 2020
Find us on:
Twitter: Follow