Dear users,
Hello! We will hold the Newdex Whitepaper 2.0 global online press conference at 20:00 HKT on May 20, 2021, and invite you to witness the future development together.
The activity process includes: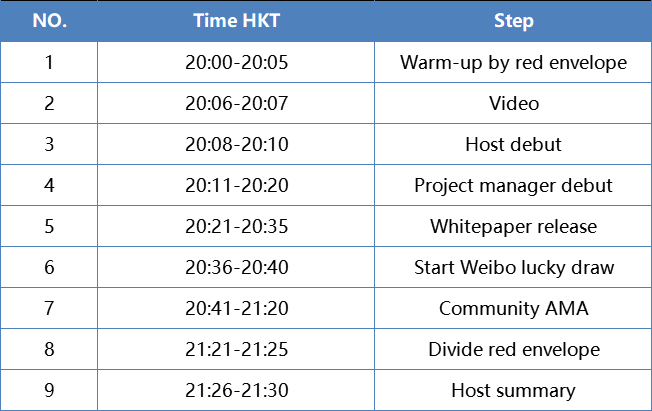 During the period, in addition to the release of the Newdex Whitepaper 2.0, the Weibo lucky draw (Apple Watch SE) activity was also launched; at the same time, the Newdex project leader will communicate face-to-face with everyone, and discuss the Whitepaper 2.0 and Newdex's way to other chains.
Participation way:
Please add customer service Wechat "lukylan"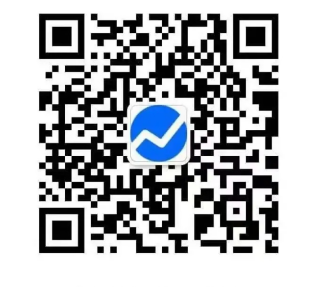 PC entry:

Mobile entry:

Thank you for your attention and support to Newdex!
Newdex team
May 19, 2021
More interaction:
Official Twitter: Follow